WE DEVELOP SOLUTIONS IN DIFFERENT SECTORS OF ACTIVITY, MINIMIZING THE DANGER IN AREAS CLASSIFIED AS HIGH RISK

our commitment is responsibility, and from it, offer safety to the user while collaborating with the preservation of nature.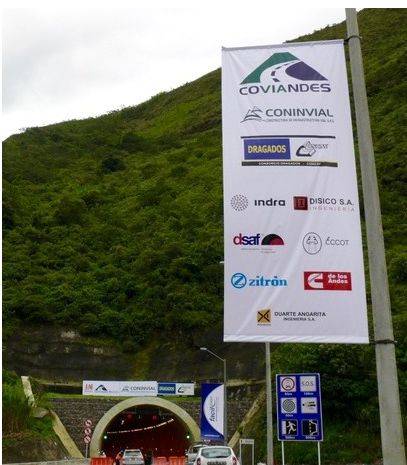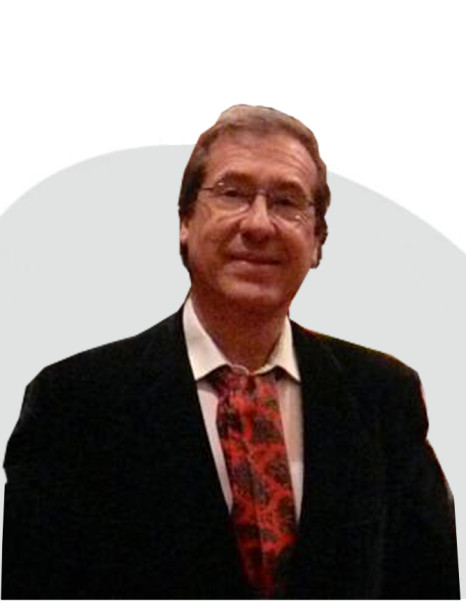 "We seek to transform individual ability into collective achievements. With effort and creativity we develop new photoluminescent, electroluminescent and LED products adapted to the needs and regulations of projects related to user safety "
+ 15 YEARS WORKING IN SECURITY SYSTEMS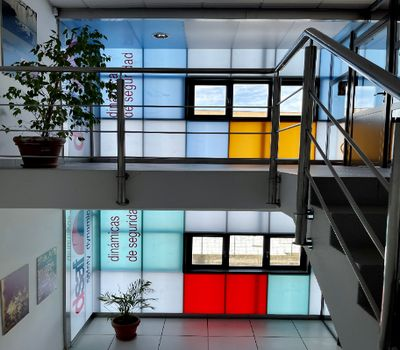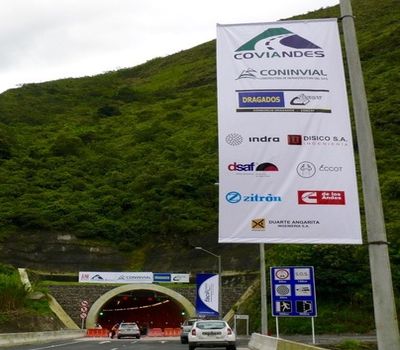 2012
DSAF COLOMBIA LAUNCH.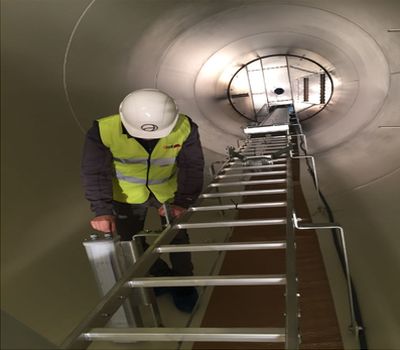 2013
INTRODUCTION TO THE WIND SECTOR. 2014
OBTAINED UL  CERTIFICATION.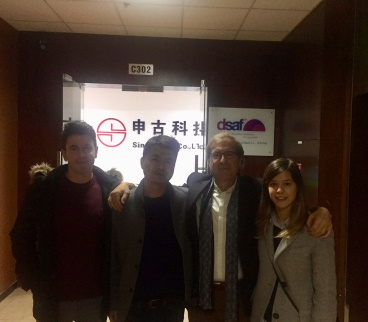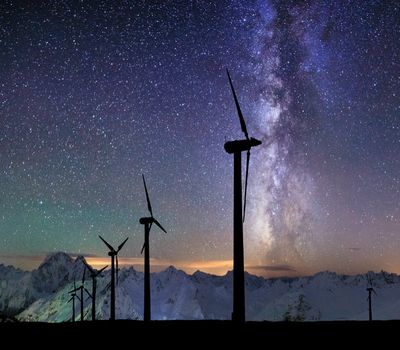 2020
DSAF VALIDATES ITS SIGNALING IN ADIF.