PRESENT AND FUTURE IN PREVENTION AND EMERGENCY FOR THE SAFETY OF PEOPLE

committed to new technologies applied to the design and execution of projects and initiatives that guarantee the degree of evacuation safety that can be recognized in this generalized risk society. dsaf develops projects that guarantee the high degree of safety required by current homologation standards for contemporary global societies.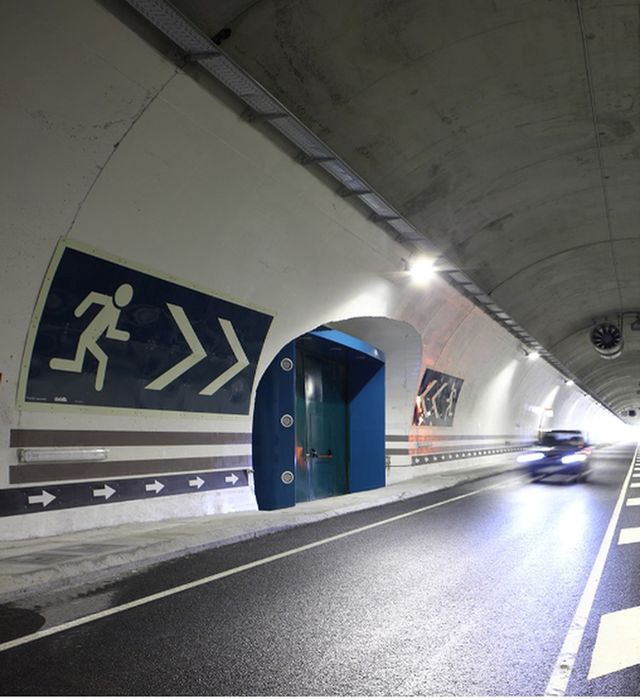 SIGNALING AND EMERGENCY LIGHTING THROUGH THE DEVELOPMENT OF PHOTOLUMINESCENT, ELECTROLUMINESCENT AND LED SYSTEMS APPLIED TO THE EVACUATION OF PEOPLE IN SITUATIONS AND AREAS OF RISK

dsaf develops and produces new photoluminescent, electroluminescent and led products that comply with current regulations, minimizing the danger in areas classified as high risk. our commitment is responsibility, and from it, offer safety to the user while collaborating with the preservation of nature.